Agenda
Monday, 14 -- Wednesday, 16 May 2018
Edinburgh
27th Workshop on Advances in Analog Circuit Design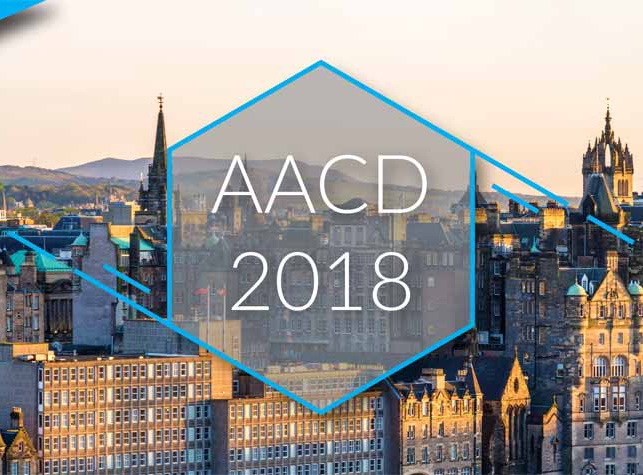 The AACD workshops are a high-quality series of events held all over the world. They have been held annually since 1992 with the aim of bringing together a large group of people working at the forefront of analog circuit design. The workshops offer the opportunity to discuss new possibilities and future developments whilst networking with key figures from across the analog design community.
Additional information ...
---
Dutch Ultra Low Power Conference
Wednesday, 7 March 2018
10:00-17:00
Novio Tech Campus, Nijmegen, NL
The medicine of the future you'll need to take only once, and it's a bioelectronic one
Wouter Serdijn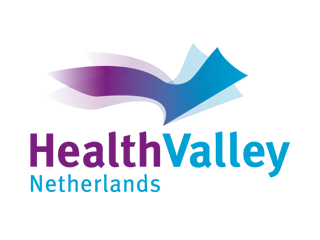 The Dutch Ultra Low Power Conference brings together Belgian and Dutch professionals and companies involved in the development and application of devices with ultra low power technologies. It targets engineers, designers and technical managers in the advanced field of energy harvesting and ultra low power and energy-efficient designs. The keynote will be given by Wouter Serdijn, professor of bioelectronics at Delft University of Technology.
Additional information ...